The Building Campus
A classic revival building steeped in detail and modernized to support evolving needs for the future of work. With public lounges for socializing, private nooks for quiet work and the ability to flex into shared amenities.
440,000 sf

office building on a premium location

23,038+ sf

of open, connected space on every floor

13-17 ft

slab to slab exposed heights

19

expansive floors with unique opportunities of vertical multi-floor connection

9

elevators connecting the entire building (plus additional service elevator)

2

entrances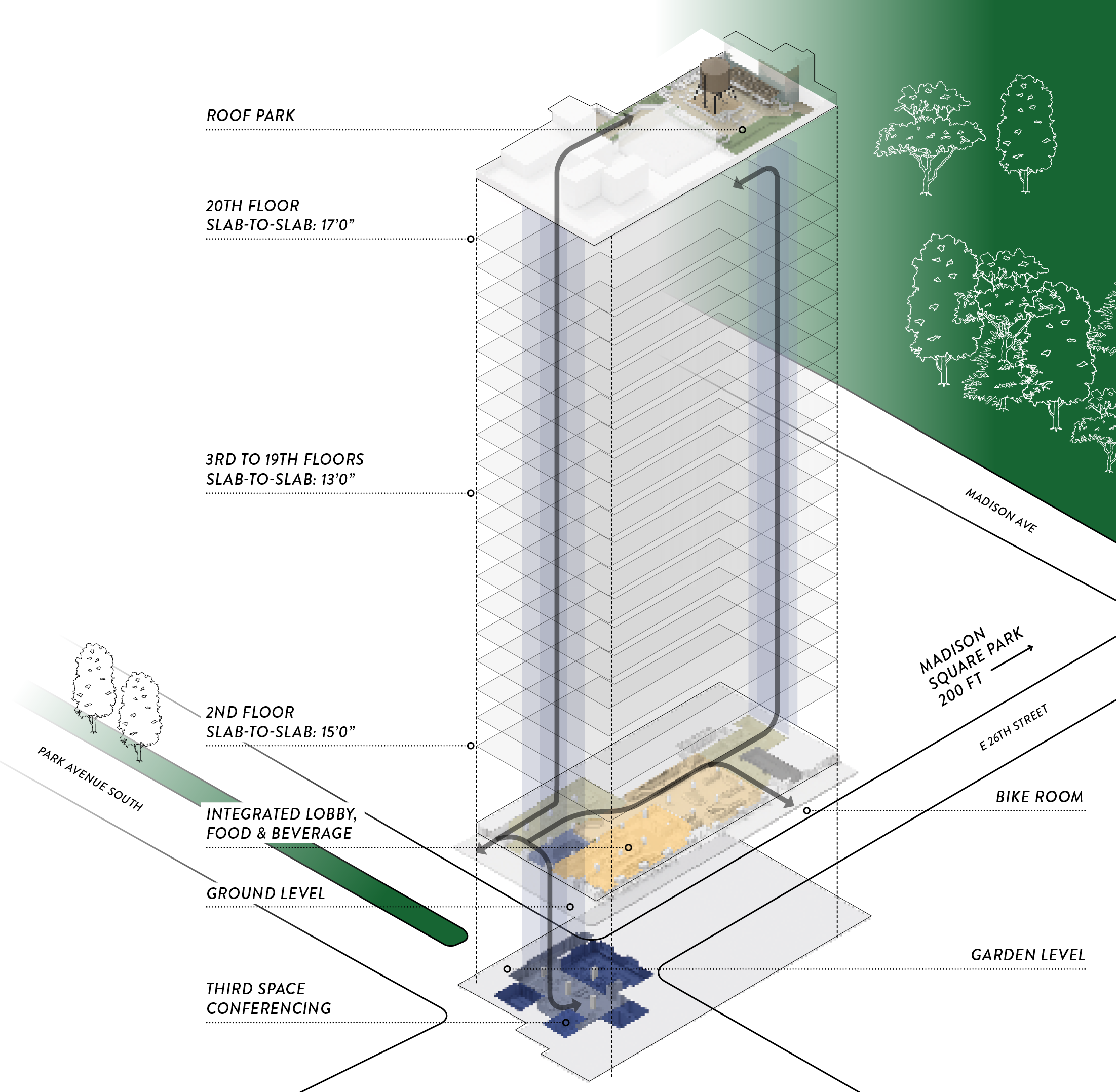 Park avenue south lobby


Garden Level


ROOF deck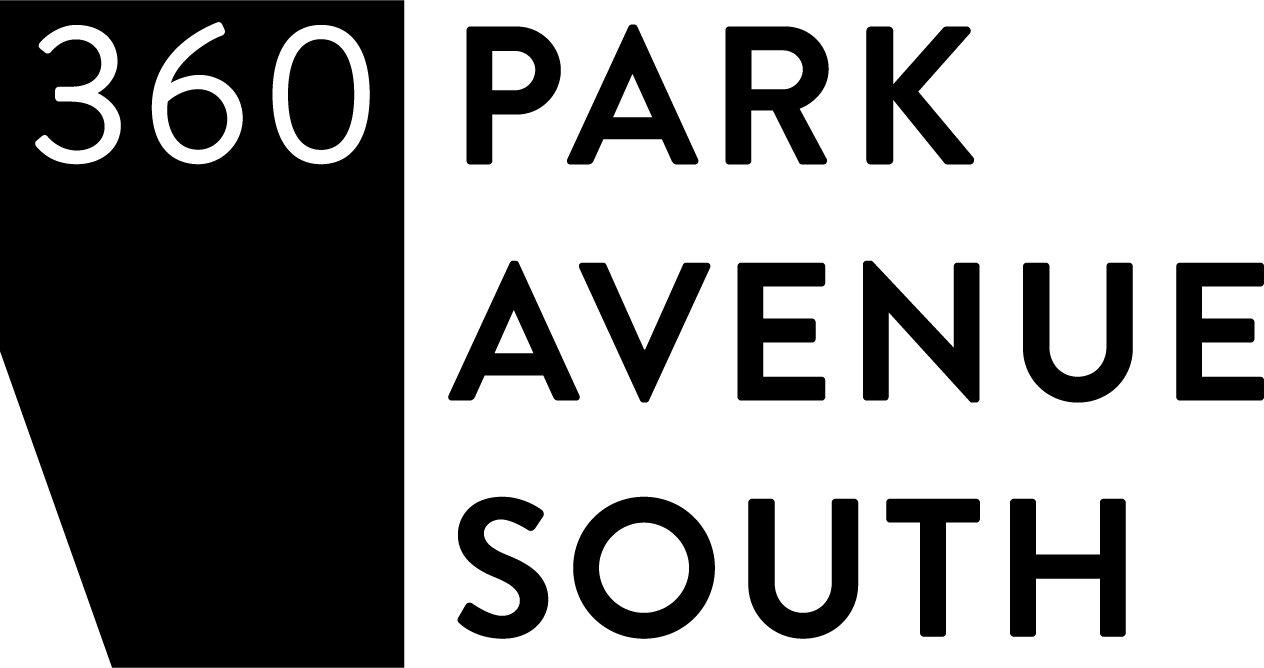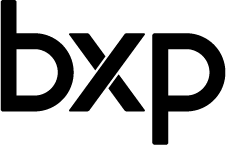 TYPICAL FLOORS
Perimeter elevator cores with expansive floor plates for endless possibilities.
Flexible and open space
Expansive floors – with unique opportunities for vertical, multi-floor connections
High ceilings
Views up and down the avenue
Original architectural character with upgraded services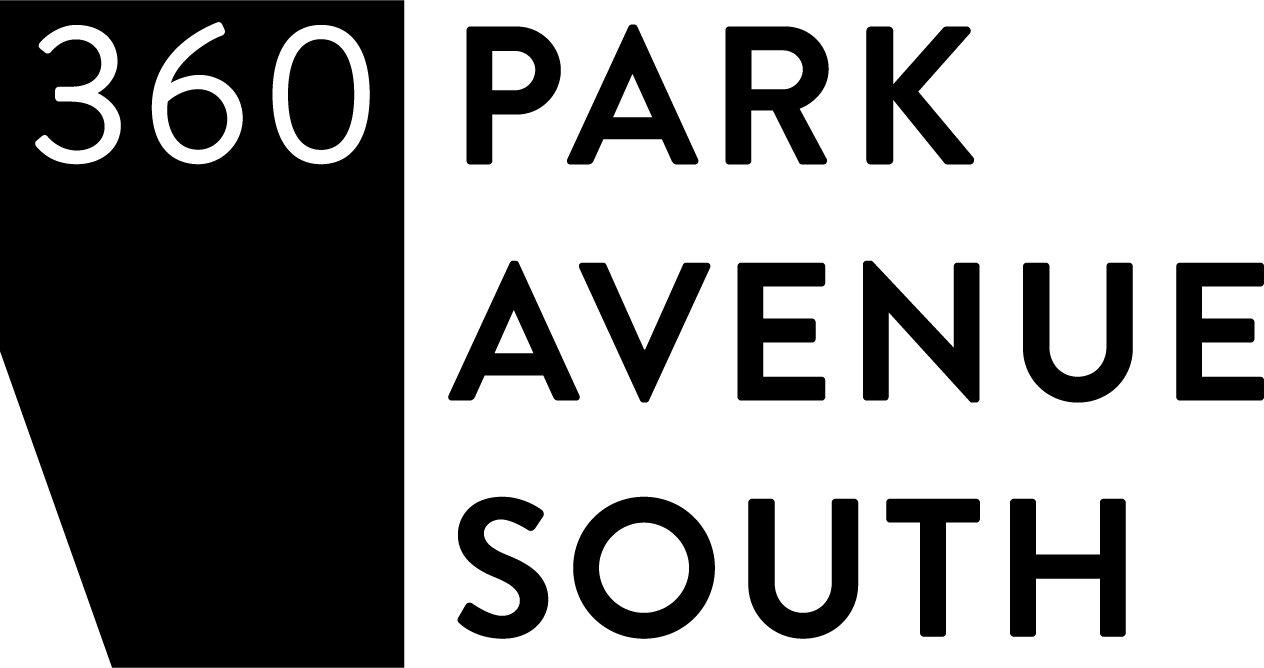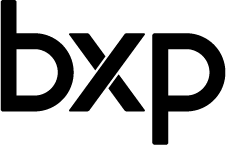 OPEN PLAN
Flexible and customizable for creative agencies to make bold moves.
Flexible and open space
Expansive floors – with unique opportunities for vertical, multi-floor connections
High ceilings
Views up and down the avenue
Original character & upgraded core services
Conferencing amenity & roof access for all employees


Contacts
ANDREW LEVIN
alevin@bxp.com 212-326-4022
ARKADY SMOLYANSKY
arkady.smolyansky@cbre.com 212-984-8355
GREGG ROTHKIN
gregg.rothkin@cbre.com 212-984-8192
HAYDEN PASCAL
hayden.pascal@cbre.com 212-895-0930
PETER TURCHIN
peter.turchin@cbre.com 212-984-8364
ROSS ZIMBALIST
ross.zimbalist@cbre.com 212-984-8162
TREVOR LARKIN
trevor.larkin@cbre.com 212.656.0510